It was announced today that Grail Games has acquired the rights to publish the Manhattan Project family of games, originally published by Minion Games out of the US.
Sadly, the rights became available after the death in 2019 of Minion's much-loved founder, James Mathe. The Manhattan Project line includes The Manhattan Project and its expansions, The Manhattan Project: Chain Reaction, The Manhattan Project: Energy Empire, and The Manhattan Project 2: Minutes to Midnight.
As part of this new agreement, Grail will also fulfil the outstanding Kickstarter campaign for Energy Empire's Cold War expansion.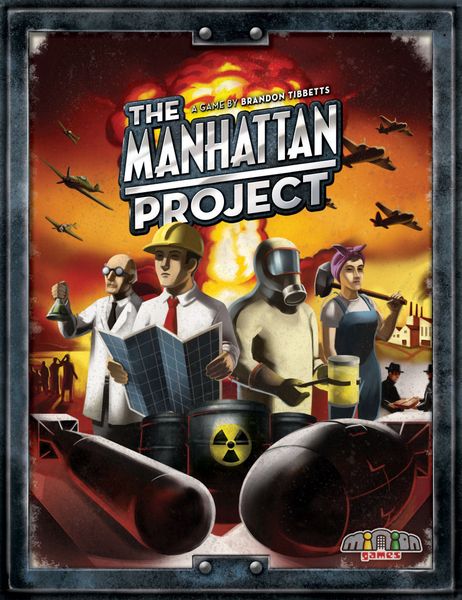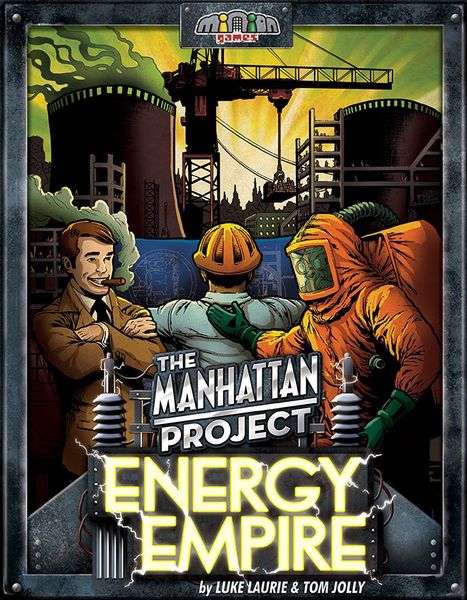 Stay tuned for more updates – Grail is flattered and very excited to be able to bring such a formidable group of games into its line-up!
– David Harding
President, Grail Games