Grail Games is a board game publishing studio located down under in Sydney, Australia. Some of our more popular titles are Boomerang: Australia, Fjords and The Gardens (coming soon)! We exist due to the generosity and support of our Kickstarter backers. If you would like to jump on board our next campaign, please sign up for our e-newsletter 🙂
We make board games that are:
Family-friendly (games can promote friendships and fun) and that offer depth and replayability (you can play board games again and again)!
We may be small but we are sure that Grail Games are Games Worth Seeking!
---
OUR STAFF:
David Harding is our founder, developer and marketing guru. He also makes the tea and vegemite on toast for everyone in the office each morning! Oh, he also is our production co-ordinator, manager and PRESIDENT IN CHARGE!
Favourite Games: Kingdom Builder, For Sale, Carcassonne, Jump Drive, Crokinole, Android: Netrunner, Underwater Cities, The Game.
Also likes: Tintin, The Flash, Agatha Christie, Charles Dickens, Home Alone, chicken wings.
---
Out Now:
Coming Soon: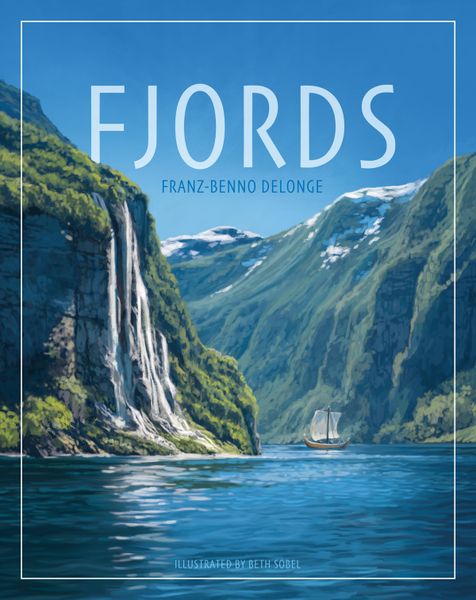 Coming in 2022: